A'RYTI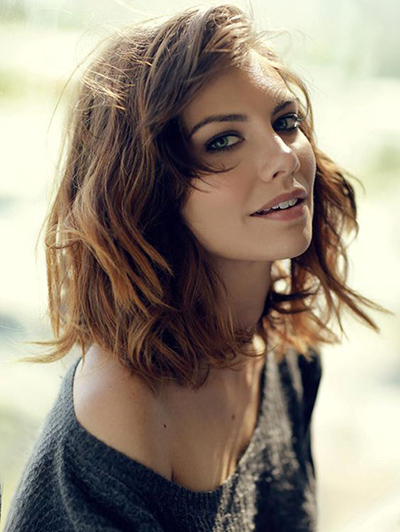 BASICS
RETIRE INFO:
Retire, adopt dragon
NAME:
A'ryti, born Ajarytine
GENDER:
Nonbinary
PRONOUNS:
They/them/their
ORIENTATION:
Demi-everything
BIRTHDATE:
Winter 2735
AGE:
31 as of Late Summer 2767
LOCATION:
Fort Weyr
OCCUPATION:
Wingrider
WING:
Healer's
APPEARANCE
EYES:
Brown
HAIR:
Brown, short
HEIGHT AND BUILD:
6', athletic
PLAY-BY:
Lauren Cohan
FULL APPEARANCE:
Their brown hair is kept cropped at shoulder length or just shy of at all times, anything longer being deemed 'annoying.' It's wavy and impressively similar in color to their brown eyes, which are frequently lined with thick kohl eyeliner. (Don't tell them that makeup doesn't look professional.) Having slightly crooked teeth doesn't stop them from often smiling enough to show them.
A'ryti loves their dangly jewelry, and so whenever not on duty is wearing a bangled bracelet or fifty, as well as often an anklet or two. Their form is slender and rectangular, though with a prominent curve of the chest that hints at an underlying femininity that the rest of A'ryti's usual more masculine style of dress attempts to obscure.
PERSONALITY
PERSONALITY:
As a Healer, they are calm and collected with a patient; kind but quiet and focused and centered on the job. The same with any other task that could truly be called a job, such as Threadfighting or classes in their youth.
In any other context, A'ryti is the opposite of that; extroverted and easily distractible would be putting it mildly. They are chattery, gregarious and essentially lacking in that same focus that guides them so well when attempting an important task. While not flirty per se, they are flighty and affectionate both physically and in words. One might also describe A'ryti as
cuddly
, though they never seem to show much interest in anything sexual, they're fond of perpetually being attached to another person. While very intelligent, this intelligence is something that generally only shows during Healing activities -- otherwise A'ryti is more playful than appearing to be as smart as they genuinely are.
The perpetual good nature also serves as a shield; A'ryti seems to just roll any trauma right off their back, allowing it a few moments to process and then move on to the next thing. While this also makes for a good healer-rider amidst Threadfall, it can have its drawbacks -- without ever
truly
processing anything that can cause emotional upheaval, A'ryti has both few deep human connections and a tendency toward nightmares.
HISTORY
FAMILY:
Two parents and a sister
SIGNIFICANT OTHER:
None
BIRTHPLACE:
Vinehold near Fort Hold
HISTORY:
Ajarytine was presumably born a daughter, based on their build, but no one could ever recall any point in which they were specifically known to be one. Their parents weren't overly fussy about such things, being vintners largely focused on their vineyard, and they had a second child after Ajarytine who was clearly a daughter easy to spoil (and eager to be spoiled). Aja, as they called them then,
also
spoiled their little sister given the chance. Which meant there was a child at the vinehold who grew up expecting to be a perfect little lady, and in no way was it Ajarytine.
They ended up not having much of an aptitude for grapes or wines, despite having an aptitude for eating them — a good reason to be encouraged to go study under another craft or work at a hold when reaching adulthood, seeing as how they were influencing production by getting in the way and pulling things off the vines. Helping with an injury to one of the workers that occurred in front of them when Ajarytine was recently thirteen was what inspired their interest to learn some healing, and so a few months later they were accepted to Healer to study.
It was wounds and traumatic injury they ended up specializing in, and an unremarkable training resulted in a Journeyman's knot at twenty. At twenty-one, they were posted to Fort Weyr, and shortly after entered a romantic relationship with a dragonrider who ended up persuading them to Stand. It had seemed to be an offer designed to get Ajarytine to stay at the Weyr, as they had been discussing a return to the Hall, but the surprise was in Impression: the last of the dragons to Hatch, a taupe-pale banded brown, picked now-A'ryti as his own.
After weyrlinghood, they were tapped properly to the Healer's wing where the pair has been ever since.